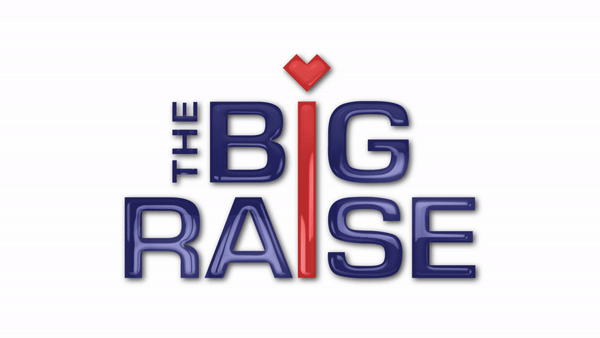 Register to Attend an Event, or Contribute a Donation
Registering is a simple yet significant step that allows you to secure your spot at an event and demonstrates your commitment to making a difference. Your attendance can help raise funds, spread awareness, and bring about positive change. So, take the initiative to register, join like-minded individuals in supporting the cause, and be part of an uplifting experience that leaves a lasting impact on those in need. 
Please make all checks payable to:
The Big Raise Inc.
8297 Champions Gate Blvd. #456
Champions Gate, FL 33896
lease go here to contribute.