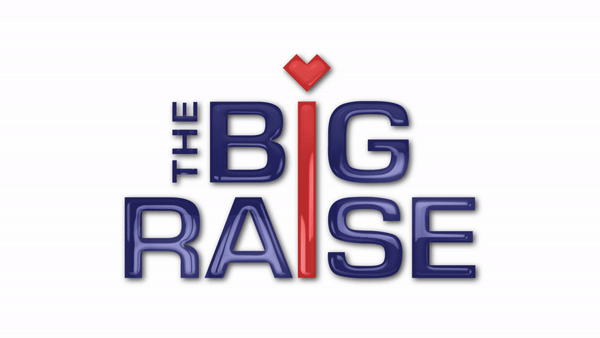 WHAT IS THE BIG RAISE?
raise
Verb – to move to a higher position; lift up. 
Verb – to lift up; (in cards, poker, etc.) to increase 
Noun – an increase in amount, as of wages : a raise in pay.
"The Big Raise" is the effort of a small and unpaid group of people that plans amazing events for organizations to help them raise money for others with significant need. Those recipient organizations are varied in mission, but all share the objective to help others, and all have 501(c) (3) status.
THE BIG RAISE does NOT take donations directly, we plan the events and facilitate those donations and contributions to others' success. We also make contributions to these organizations as well. Our reward is the success of others in need.